展示会情報
三菱電機FAが出展を行った展示会の情報を掲載しています。
展示会に出展した製品やソリューションなどの情報をご確認頂けます。
最新レーザ加工機&自動化ソリューション展
From the viewpoint of preventing the spread of COVID-19, current circumstances make it difficult to send exhibition invitations using the usual approach, so Mitsubishi Electric has created a special webpage to showcase its latest laser-processing machines and automation solutions.
Under the theme "Connected to Win. The Future of Monozukuri. (Automation/AI/IoT) X (Ultrahigh-Accuracy/High-Speed Machining)", we introduce our latest laser-processing machines and automation solutions that are helping to improve productivity and reduce labor.
Please enjoy a look at Mitsubishi Electric's laser solutions pioneering a new era of monozukuri.
Mitsubishi Electric's Laser-Processing Machines


Promotion video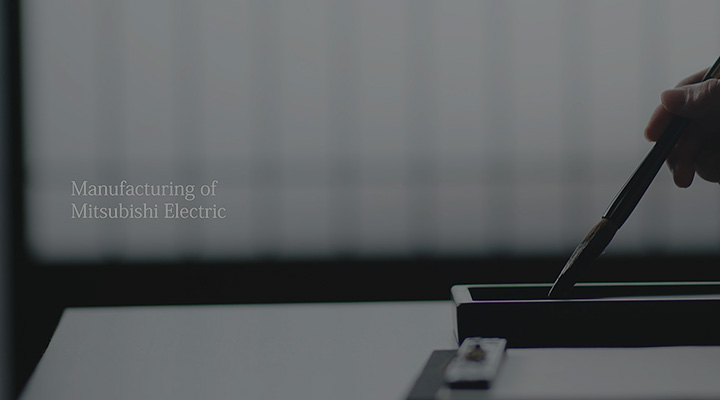 GX-F

Series
2D Fiber Laser-Processing
Machines
Introducing an All-Mitsubishi Electric fiber laser-processing machine incorporating high reliability
and AI to achieve a "non-stop processing machine".
The GX-F Series is a lineup of ALL-NEW fiber laser-processing machines from Mitsubishi Electric. The series offers improved productivity and maintainability owing the inclusion of features such as a new fiber laser oscillator made by Mitsubishi Electric and advanced AI functions. The superior performance of the GX-F Series meets the requirements of the times.
ASTES4

Series
Automatic Sorting
Systems
New/Onsite innovations leveraging automation, streamlining and labor-saving technologies
Utilizing independent technologies to achieve full automation of all production processes; namely material loading, laser processing, sorting, product stacking, and scrap unloading. Mitsubishi Electric is advancing the automation of sheet metal processing with four arms and a proprietary sorting CAM.